Olyset Technology for Professional Use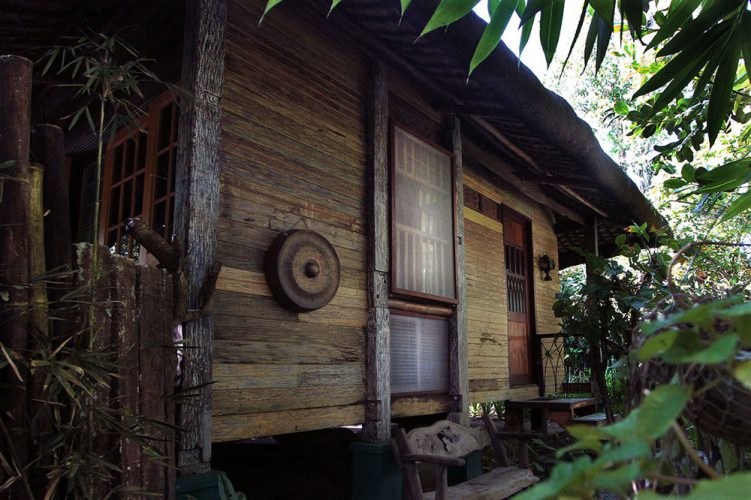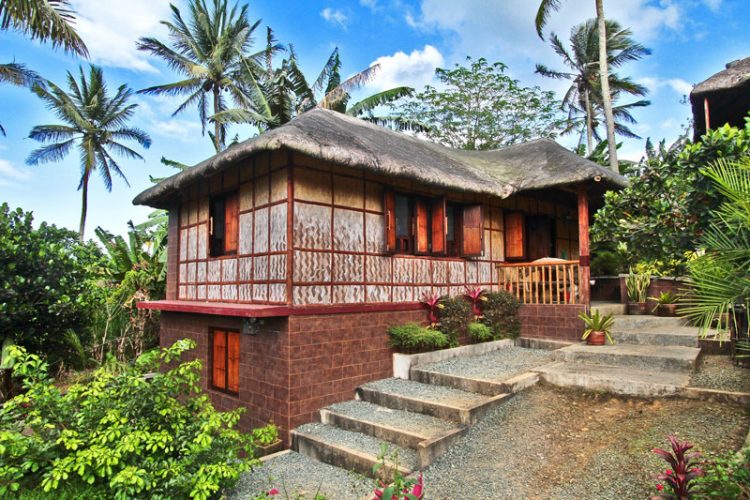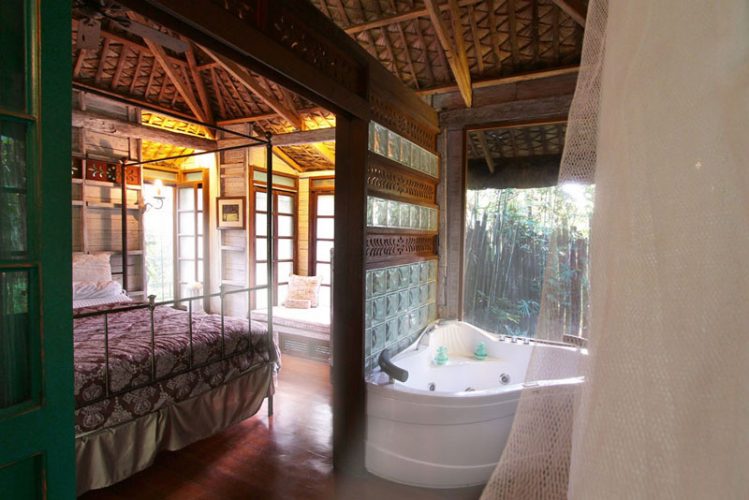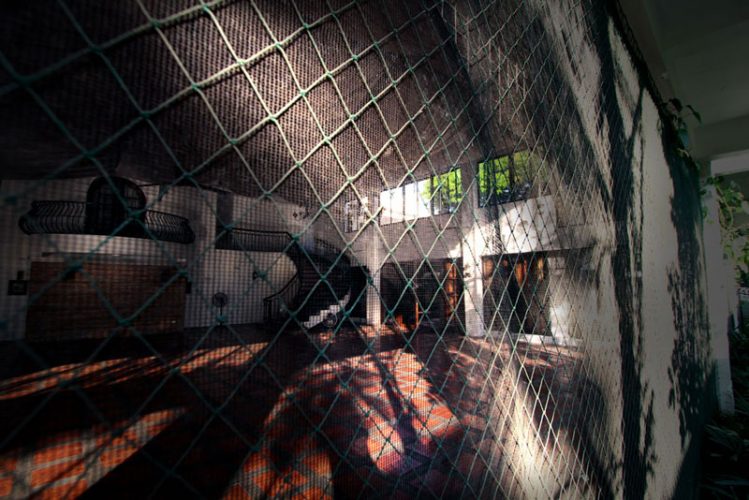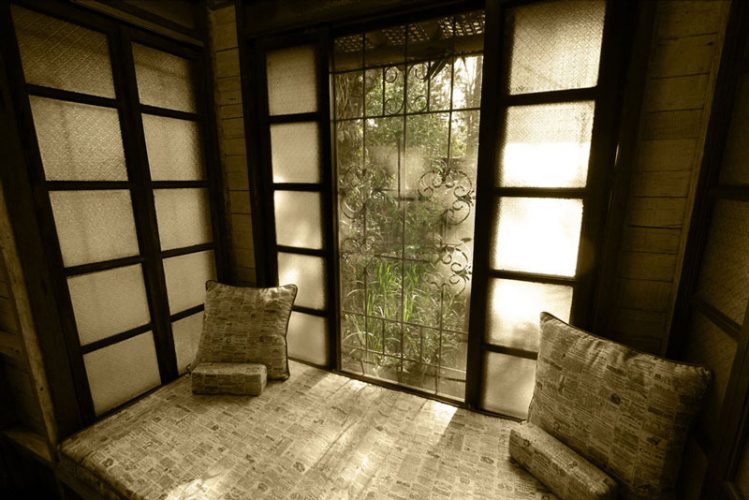 Olyset Pro offers the same effective protection by utilising the OlysetⓇ, a textile material developed by Sumitomo Chemical. With the option to customise dimensions to your needs, the textile can be utilised in a variety of environments and scenarios.
Colour:  black and white
Odorless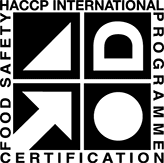 Olyset Pro gives users the options to utilise Sumitomo Chemical's OlysetⓇ textile for a various settings such as factories, warehouses and hotels. Usage includes but isn't restricted to "Window and Door Screens", "Curtains", "Material Covers", "Duct Covers/Filters", "Booths", "Partitions" and etc.
Active Ingredient: Permethrin 2% w/w (+/- 0.5% w/w)
Size: 1.5m x 25m (+/- 10%)