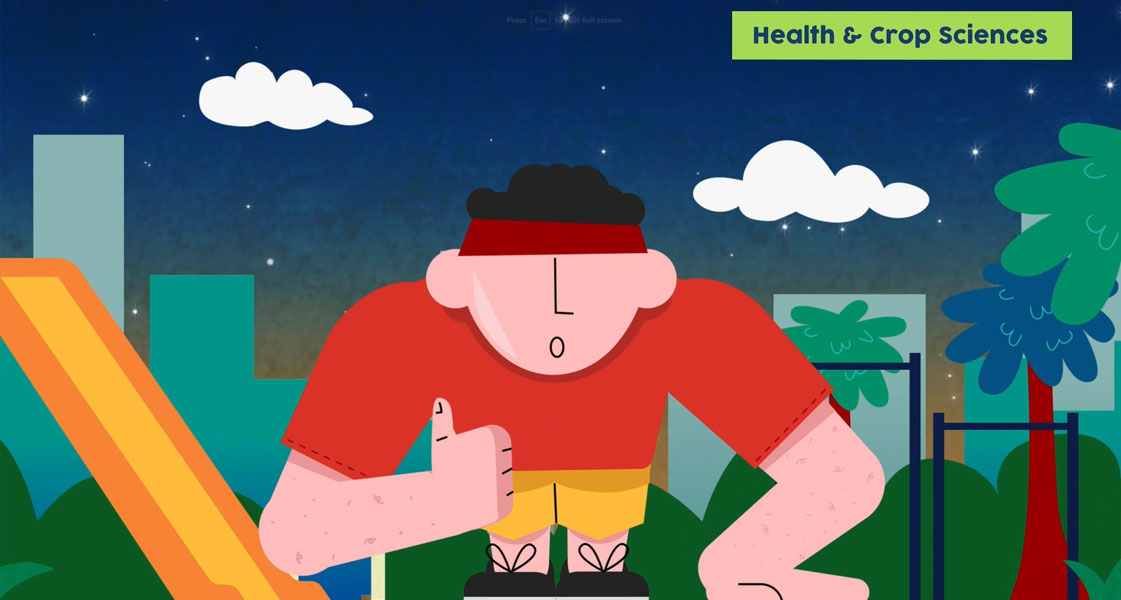 Announcement of Company Profile Video
Sumitomo Chemical has made a new video of company profile available for your viewing. The video introduces in an animation file format, its history, corporate principles, four key areas of focus in the current Corporate Business Plan (reduction of environmental impact, food issues, healthcare, and ICT), and other initiatives.
You can see in the video our tenet of sharing dreams with our stakeholders by contributing to the creation of a sustainable society through our business. Hope you enjoy.